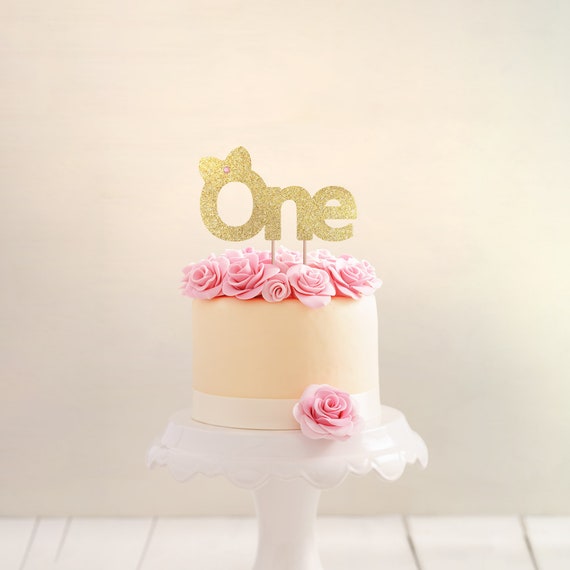 Birthdays are very special in everyone's life. It's even more special when it comes to kids marking their first birthday, and it' imperative that you make this unforgettable. However, throwing a great birthday party requires lots of planning. Organize everything early enough, and this includes finding the best venue as well as having the right cake.
Below are unique first birthday party ideas:
1. Know your child
It can be overwhelming for your one-year-old to be in a room full of strangers. Therefore,  a low key party is a wise idea for a kid that age. Although you always have a great time with your child, they probably won't know how to interact with a large group at once, so have that in mind as you prepare the great day.
2. Prepare a budget
You first need to decide on the budget for the party. Make a list of all that you require, including the birthday cake, decorations, invitation cards, refreshments, and food. For the decorations, you can acquire them from your local store or order them online. For the invitation cards, you can as well order them or make them at home.  If you're on a budget, there are various inexpensive birthday party ideas.
3. Choose the venue
Babies are likely to be uncomfortable in strange places. The best place to plan the party is at home; this allows your child to be in familiar surroundings hence more comfortable. Besides, you won't want your baby to feel unsafe o uncomfortable on their big day.
4. Choose the guests
Making a guest list is also essential. But, your baby is not likely to have a large group of friends at this age. For this reason, limit the number of visitors to family and close friends. This way, your baby will be unlikely to get uneasy or keep clinging to the mom at the party.
5. Decoration items and activities
Purchase the decorations items for the big day. These include balloons, doo covers, posters, banners, streamers, and any other decoration that can go well with the party's theme. Moreover, organize for memorable first birthday activities fit for this age group.
Avoid loud toys and games; these may be scary for the baby. Instead, consider 1st birthday party entertainment ideas like Yabadoo kids magician and entertainers, they will leave your guests delighted, and you can be sure to have more fun
6. Organize a theme-based party
You also need to pick a theme for the party. Ensure that whatever you arrange gets appreciated by your guests. However, it's not a must to settle for an idea that you love; instead, go for what your kid likes. If you already know what your child loves, then you can arrange that with the help of a party planner.
If you aren't sure of what your baby loves, make the theme more of an adult, then the kids. There are various themed supplies, opt for ones with resembling plates, cupcake kits as well as napkins. This way, your party will look fabulous and save you the stress of trying to find different matching items.
7. Party timing
Most babies at the age of one have a nap routine. Plan the party around your baby's nap schedule. So, plan for the party to commence around the time your baby wakes up. This way, you can prepare everything while the baby is sleeping and be sure they will stay awake and won't be tired and cranky.
8. Birthday cake, snacks, and food
The birthday cake is one of the most important things to plan for. It should be based on the party's theme and should also look appealing for the kids. You can make a homemade sponge cake with whipped cream frosting; such cakes are unique first birthday party ideas and are also low in sugar.
However, if you lack the skills to bake the cake at home, you can order from a professional bakery. For the food, cook something that you can make earlier, for this avoids cooking as your guests arrive.
Take away
There are many unique first birthday party ideas, make the day memorable, and plan everything early to avoid disappointments. Also, stick to your budget, and don't be tempted to overspend. Remember, your baby will only turn one once, so be sure to take lots of photos and enjoy as much as possible.