Original Lightweight and Breathable Swaddle Tractors BOY - Woombie
Availability: 75 in stock
The Original Woombie is light, breathable and the easiest swaddle in the market! One step swaddling is easily accomplished using our patented design with a multi-dimensional stretch and zipper to prevent unraveling throughout the night. The perfect stretch for your baby's needs. Cotton/Spandex blend. 2way zipper. Dress baby accordingly underneath. 95% Cotton/5% Spandex

Original – ergo swaddle sack with the perfect stretch for baby's needs. Cotton/Spandex blend. 2way zipper.
Woombie……. Swaddling the way nature intended
Swaddling has been proven to help babies sleep better, longer & safer. The Woombie swaddle has received over 20 awards for design & innovation and has been nominated as "Moms Favorite Swaddle" for effectiveness and ease of use. Our Infant Care Specialists at Woombie do not believe in restricting the arms and hips to establish successful sleep patterns through swaddling. By allowing natural "womb-like" movement to occur during swaddling, baby's transition from womb to world will be more effective and appreciated by moms and little ones.
Woombie – Tractors BOY Swaddle Features:
This swaddle sack is ergonomically shaped, allowing a more natural approach to swaddling
The Original Woombie swaddle sack is easy to use – 1 step swaddle, no origami required
Will not unravel like a square baby blanket, potentially covering the airway
Encourages back sleeping, as babies are more likely to maintain on their backs in swaddling
Gently cocoons baby's arms, keeps hands away from face during swaddling
Promotes self soothing by allowing baby to hold/touch his hands inside the swaddle
Plenty of room to move hips and shoulders
Stretchy but snug swaddling fabric simulates the feeling of being held, touched & cuddled
Narrowed waistline gently compresses the tummy, providing tummy comfort during swaddling
Multi-dimensional swaddling fabric snuggles & moves "with" baby, mimicking the womb-like environment baby was accustomed to
Allows natural arm and leg movement during swaddling while asleep
Lightweight & breathable swaddling fabric helps to prevent overheating
Two-way zipper on this ergo swaddle sack allows for easy diaper changes at night
Seamless swaddling interior provides more comfort for baby
Designed by a Certified Infant Care Specialist
This swaddle sack can be used in strollers and swings (Convertible/Leggies versions can be used for swaddling in a car seat in the arms out position)
Swaddling eases the transition from womb to world
Easy swaddle cleaning/care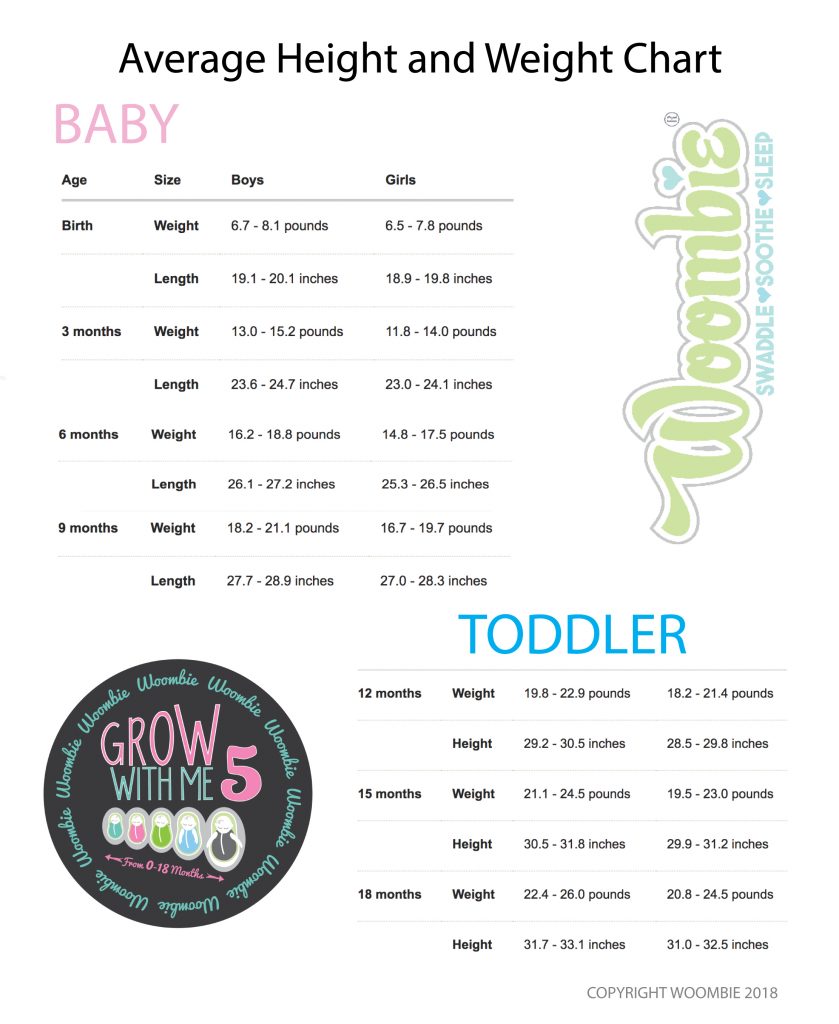 U.S. Patent No. 8,607,364 / Canadian Registered Design No 149324 / European Registered Design No 002164780-002 / Australian Registered Design No 348330
More Information

| | |
| --- | --- |
| Hide Ship Date? | Yes |