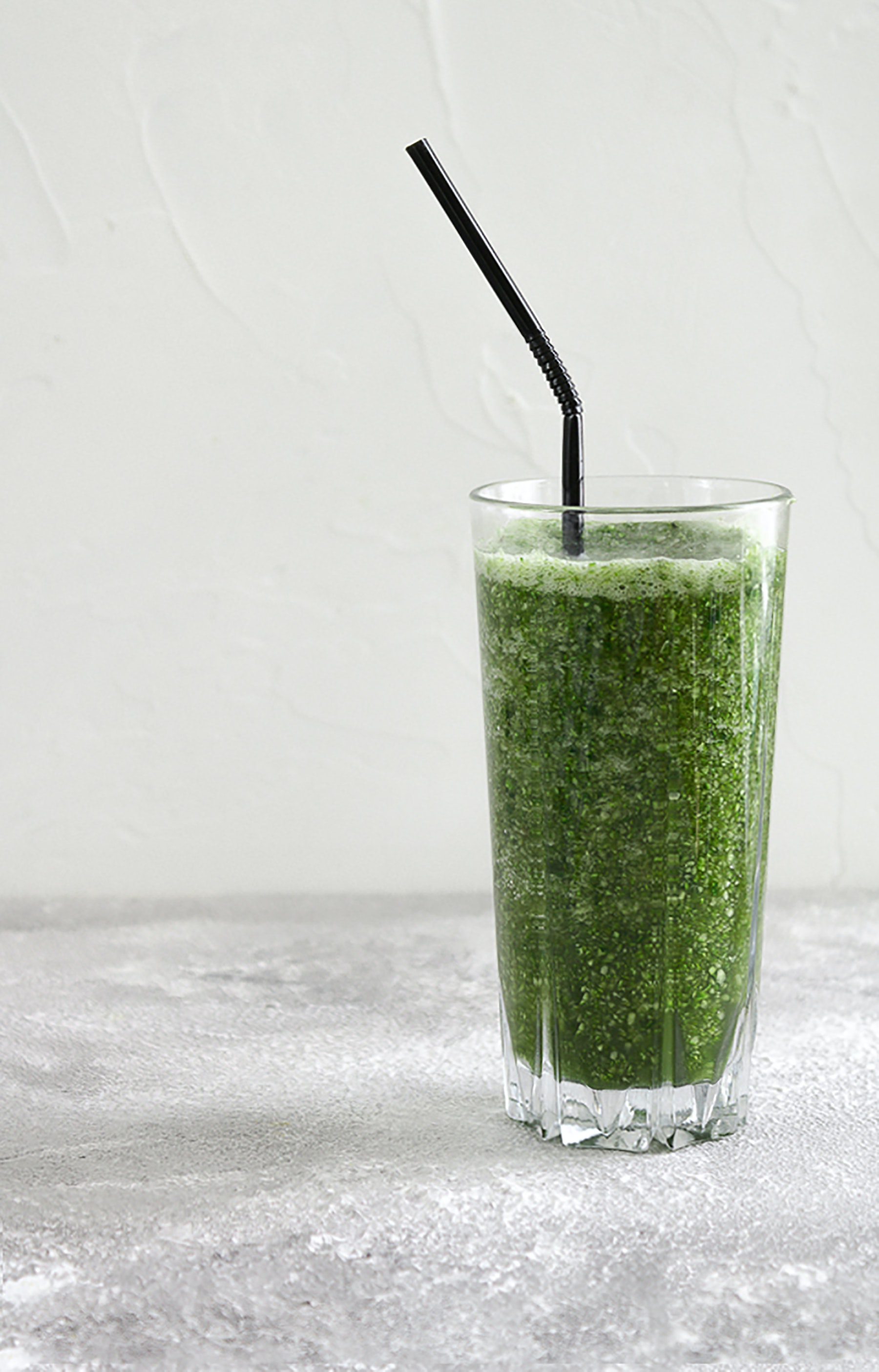 If your kids are constantly grumbling about uninteresting breakfasts or even trying to skip breakfast completely, then perhaps you need to get a bit creative. Breakfast can be both fun and nutritious, and it can get your kids' day off to a great start. Consider incorporating some of the following ideas into your morning routine.
Fresh Fruit
Some kids love fresh fruit. Others think they hate it. But all of them can learn to enjoy this healthy breakfast treat. You might do something as simple as throw a handful of blueberries into a bowl of cereal or serve orange juice or apple juice as part of your breakfast fare.
You could also get more creative, though. Smoothies are a great choice. They're fun, and they seem a lot like milkshakes. You can use your kids' favorite fruits, including bananas, strawberries and blueberries to create your own special smoothies, or you can look up recipes online. You might even be able to sneak in some vegetables at the same time. Check out the healthy green protein smoothie recipe, for example. Add fun names to your creations, and serve smaller portions at first so that your kids can adjust. They'll probably end up begging for more.
For variation, you can whip up fruit salads or combine fruit, yogurt and granola. Fruit tarts and fruit pizzas would also be welcome additions. You could even make fruit breakfast tacos for a special treat. Your kids will not complain about fruit when you serve some of these delights.
Cereal
Sometimes, though, you simply aren't going to have time to do much preparation or cooking in the morning. In that case, you may have to fall back on the old standby of cereal. But it doesn't have to be boring. Try combining two or three cereals for an interesting result. At least one should be a healthier choice like corn flakes or simple crisp rice. Then add in something a little sugary that your kids like. You can pick up a variety of small boxes and let them experiment.
Also, offer a selection of cereal toppers. Fruit works well here, especially berries, chopped apples or sliced bananas. You might allow your kids to add a few chocolate or butterscotch chips, some raisins or a little coconut. A dash of maple syrup or cinnamon can liven up a bowl of cereal, too. If you have time, you could assemble a breakfast cereal bar with all kinds of choices so that your kids can mix and match.
Bacon and Eggs
The traditional bacon and eggs are still a fine option for weekend or "day off" breakfasts, but you can change up the way your serve them. Search the internet for recipes, and don't hesitate to try a few. You might fix some breakfast sandwiches or wraps one morning or make a casserole or hash. Bacon and egg muffins are a fun choice, too. You could even make a breakfast pizza or an omelet.
In fact, you could include your kids in your breakfast preparations. Have them research bacon and eggs recipes online and choose one they like the best. Then plan a grocery list with them, and take them shopping so that they get the idea of how to select the ingredients they need. Let them help you prepare, cook and serve the meal, too. You'll be teaching your kids basic life skills, and they are unlikely to turn up their noses at a breakfast they helped plan and make.
Breakfast definitely does not have to be dull. You can use a variety of fruit, get creative with cereal and toppings and switch up the standard bacon and eggs to create dishes your kids will eat and enjoy. They'll probably even ask for them again.