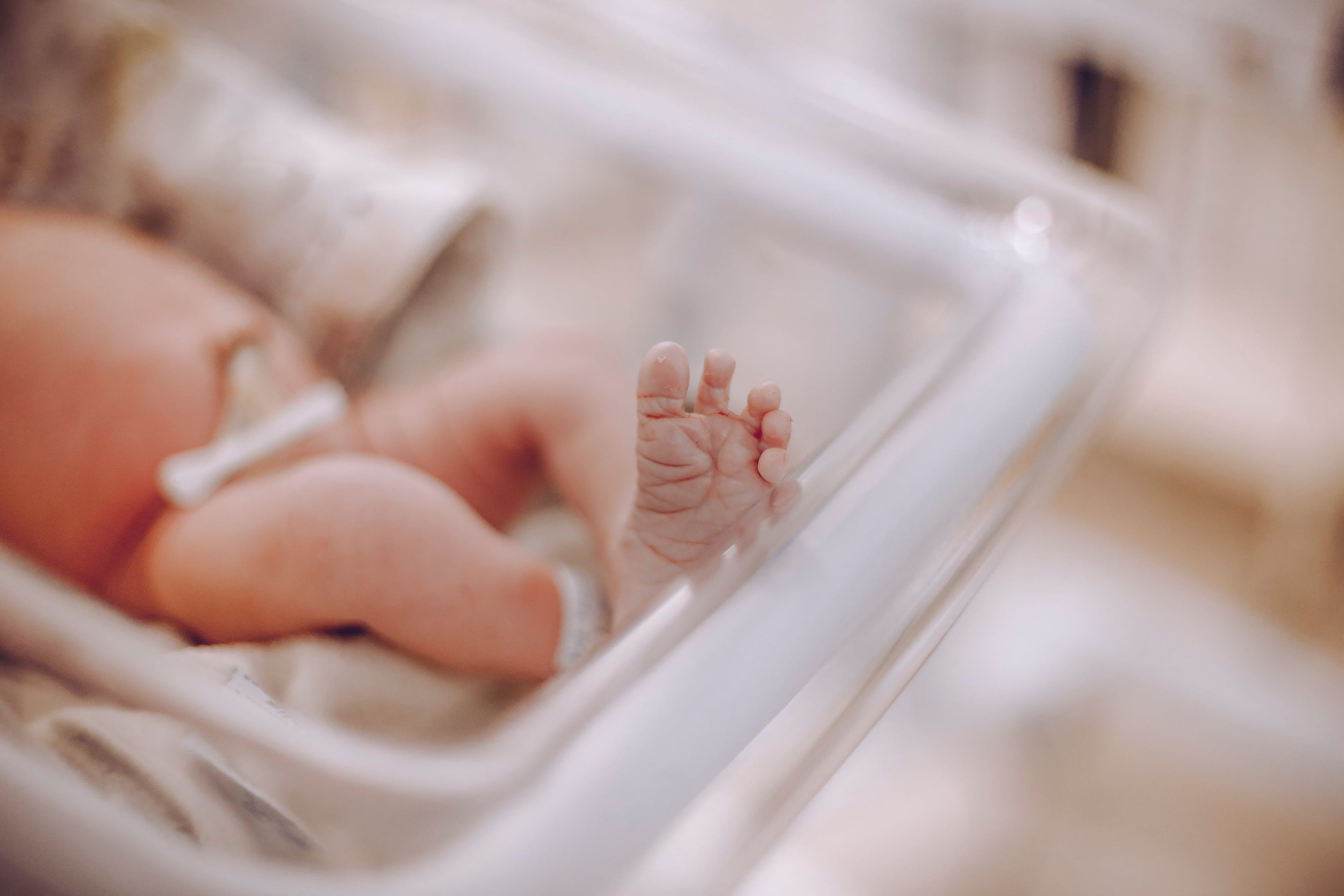 A lot goes into preparing for the arrival of a new baby, including your visit to the delivery room the day he or she finally arrives. Because you never know exactly when your little one may arrive, it's a good idea to pack your hospital bag several weeks ahead of time. This list will help you to make sure you have everything you need when the big day comes.
Important Documents
Before you pack what you'll need to listen to your birth playlist or to achieve well-moisturized mango lips after birth, make sure you have your ID, insurance card, relevant medical documents and a written version of your birth plan handy.
Slippers
While the hospital will provide you with standard grip socks, they're not always as comfortable or fashionable as you'd like. A pair of slippers will keep your feet warm, comfortable and protected as you walk around.
A Robe
Comfortable robes are a great idea to sport during labor for full coverage and can prove useful after birth to provide easier access for nursing should you choose to breastfeed your newborn.
Loose Clothing
Your body will have been through a lot through the birth process, so a few sets of comfortable clothing can make you feel a little more relaxed and at ease for the drive home or if you spend some time in the hospital after birth.
Lotion and Lip Balm
It may be soothing to receive a massage during labor, and labor can cause your skin to become dry and lips to get chapped, so a bottle of lotion and a tube of mango lips for moisturizing can be helpful before, during, and after birth.
Toiletries
Unless you will feel satisfied with the standard toiletries provided by the hospital, it can be helpful to bring some of the comforts of home that you're used to, including a toothbrush, toothpaste, shampoo, deodorant, hairbrush, hair ties and soap.
Entertainment
Labor can go on for hours on end, and after your baby is born, you may need some things to help you pass the time. Pack a few books, download some podcasts or audiobooks or bring a magazine or tablet to read or watch movies.
Eyemask and Headphones
The labor and delivery ward can be incredibly bright, noisy and busy. To make sure you get enough rest, make sure you bring along an eye mask and some noise-canceling headphones. You may also want to bring a pair of comfortable earplugs just in case you need to block out some of the noises while you sleep.
Chargers
From your cell phone to your camera, chargers are a must-have to help you stay connected to friends and family outside of the hospital and capture all the moments you'll want to remember from the big day.
Baby Onesies
You may need to check with the hospital to make sure you pack compatible onesies and bodysuits for the baby when he or she gets here, but a few little pieces of clothing can help your baby feel warm and look as cute as a button after delivery.
Swaddlers
While the hospital has standard receiving blankets they will provide for you, it's wise to pack your own swaddling blankets if you'd prefer a more comfortable or stylish option.
Nursing Pillow
If you plan to breastfeed, a nursing pillow can help both of you remain comfortable for feedings by providing support and softness. Get started right away with the nursing pillow of your choice from the moment you first attempt a feed to see if it's the right fit for both of you.
Home Outfit
When you leave the hospital, your baby will need an outfit that is appropriate for the weather and can be worn comfortably in his or her car seat. Look at the forecast and consider the right socks, onesies, pajamas, booties, hats or mittens that will also make for cute photographs as you document your baby's first day at home.