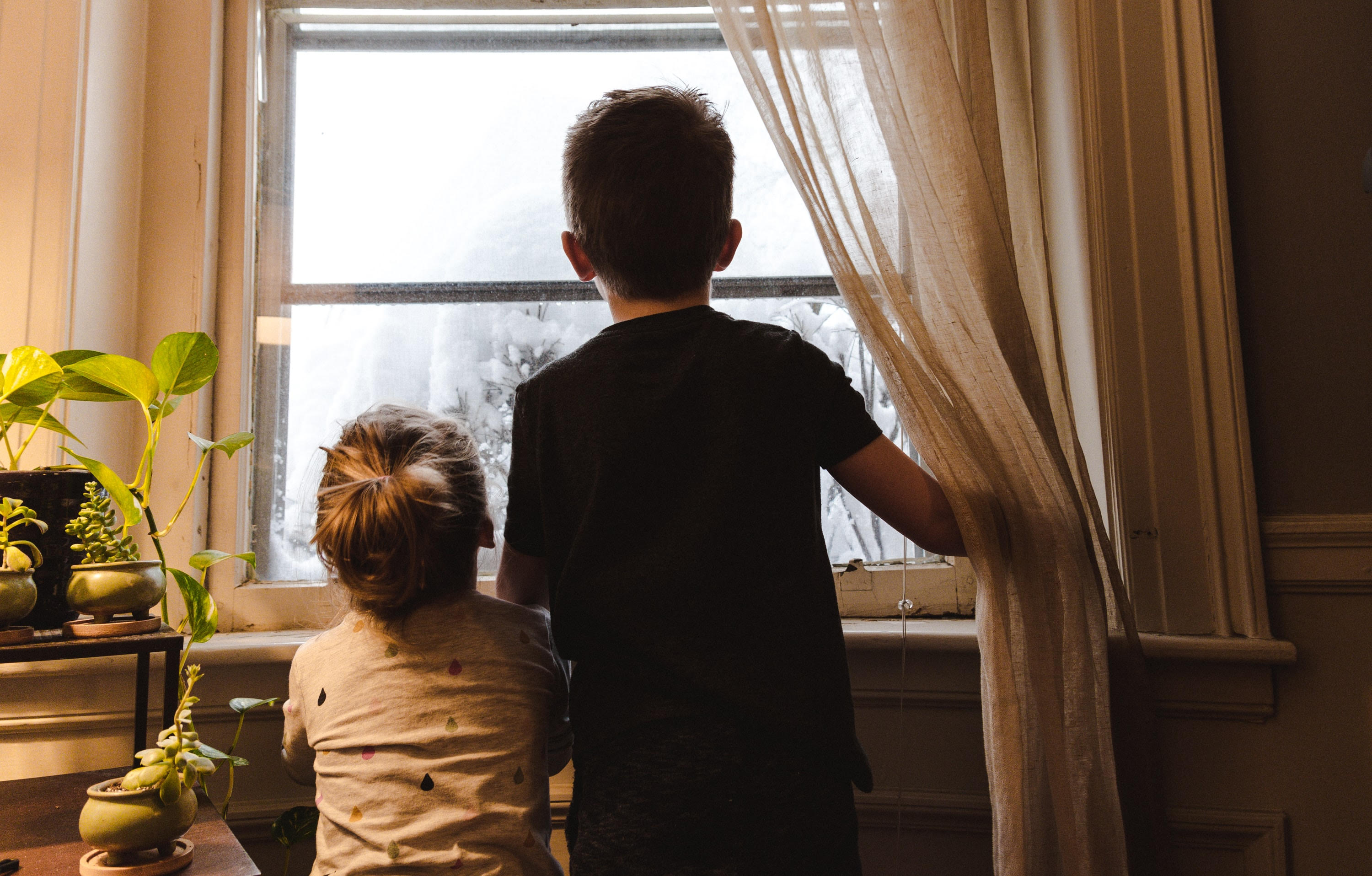 "It was the best of times, it was the worst of times." Although this is the opening to a classic novel A Tale of Two Cities, it may as well apply to any home renovation involving the kids. On one hand, you are watching your home become better looking by the day. On the other hand, your little ones are driving you crazy. While this entire process can seem extra daunting, it is completely doable. Home renovations don't have to make a mess out of your life. Follow these tips and it won't feel like you are living in the middle of a battlefield while your home is being renovated.
Plan ahead
Of course, you want to get as much done at once as possible, but you need to be practical and tactical about the order of your renovations. For instance, you should not do all the bathrooms at once. Instead, update in steps and make your home liveable. The kitchen renovations are the most disruptive, so have a backup plan. Either get things done during the summer when you can grill outside and go on picnics, or get take-outs and schedule dinners at your parents' place.
Talk with your contractors
Your kids shouldn't be near places where walls are getting torn down and fixtures are being ripped out. Luckily, there are ways your contractor can protect your little ones from these spaces. If needed, they can even put up full barriers, so your kids are not able to approach the area. Have an open conversation with your contractor before the work begins, and let them know which part of your house you will be using, as well as the age of your children and their mobility.
Keep your family safe
Even if your contractor has put up barricades, it is best to keep kids away while heavy machinery is used. Cutting metal and concrete results in loud noises and debris, and your little ones do not have to be exposed to all that mess. If you are planning to have insulation installed, your kids should be nowhere near that area. After all, professionals wear protective gear when working with fiberglass insulation to avoid skin, eye, and respiratory tract irritation. Learn more about types of insulation to see which one is the safest for your home and family.
Make sure you are informed about any fall hazards. If you are installing some upper-floor additions or even just a new stairway, your little ones could be at risk. See which areas could be potentially dangerous and keep the kids away.
Prepare your kids
All renovations are messy and dirty, and extremely disruptive. You know it, but your kids should know it as well. Have a talk with them beforehand and let them know what they can expect. Explain the process to them, and show them pictures of what your home will look like after the changes, so they become invested in the reno.
Make sure everything is packed and labeled
When you are a parent, the organization is the key if you wish to survive your home reno. That means that everything needs to be sorted out, packed, and labeled. Before you put things in the boxes, see whether you will need them afterward. This is your chance to declutter your home, so throw away items you will no longer use. When you are packing your kids' toys, explain what you are doing and why, so they do not feel like they are being punished for something. You can also let them choose one toy they will keep with them during the whole process.
Keep your kids included
Although you will have the last say, it is important that your kids are also included in the planning process. Listen to their wishes, let them pick some items that are for their room, and help them feel like they have an important role in decision-making. When they are invested, they will complain a lot less about the noise, mess, and all other inconveniences.
Maintain your usual routine
Of course, renovation can be disruptive, but it is important that your kids maintain a sense of normalcy. Although it may be a challenge, keep daily activities on their usual rotation. If possible, make sure your little ones go to bed at the same time as they normally would, and have their meals on schedule. In case your kids go every year to a summer camp, schedule the demo during that time.
Renovating your home with children around can be a challenge, so follow these tips and arm yourself with patience.